The Golden Lion (Il Leone d'Oro)

A prestigious world-class event in the glittering heart of Venice. In collaboration with Gruppo Editoriale Armando Curcio Editore spa. Every year, events with an ancient flavour are organised, such as the 72-year history of the prestigious Venice International Grand Prix, which since 1947 has rewarded the arts in general and entrepreneurship that has contributed to the growth of our country, as well as illustrious personalities. Special awards are given to Italian creativity, celebrating the best of an extraordinary country like Italy.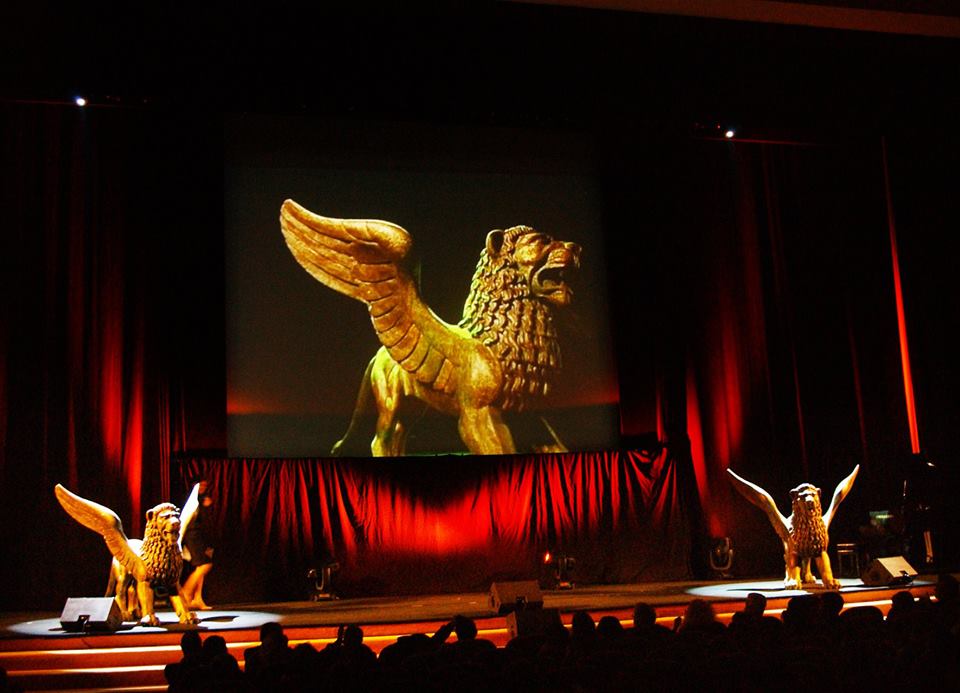 Enzo Fiore: First Italian chef awarded with the Gold Lion

A prestigious award, the International Golden Lion Grand Prix 2022, was presented to Neapolitan chef Enzo Fiore, owner of the restaurant-pizzeria 'O curniciello' in Lancing, West Sussex, UK. The ceremony took place in Venice, at the Veneto Region palace, and was also attended by Italian Banking Association national vice-president Beppe Ghisolfi, the Honourable Gianluca Forcolin, former vice-president of the Veneto Region, the deputy mayor of Venice and current president of the Venice Casino, and the Milanese musician and singer-songwriter Alberto Fortis. Former Napoli and Juventus general manager Luciano Moggi was also present. The award to Enzo Fiore, accompanied by his wife Abir - son of art (his father is Armando Fiore, the first chef of the historic 'Sarago' in Naples and favourite chef of the late Diego Armando Maradona) - was assigned for his untiring commitment even beyond national borders. The jury was composed of president Sileno Candelaresi; coordinator Tina Bianco; president of the Interprovincial Confesercenti Naples, Avellino and Benevento Vincenzo Schiavo; Venice International Grand Prix president Leopoldo Lombardi; president and Golden Lion for Peace Giuseppe Barretta and honorary president Mario Baccini; president and Golden Lion for Entrepreneurship Carmelo Monaco; and Golden Lion for Sport and president Luciano Moggi. "I dedicate this award to my family," said Fiore, while thanking all those who supported him and valued his professionalism.